August 2020
Together we will get through this!
Before March 2020, I thought I would be writing about all the great things we would do together in the upcoming year, but then COVID-19 came into our lives. So much has changed.
We are safely reopening our offices and getting back to what we do best—taking care of children. Because our patients and profession have a stronger need for support in these challenging times, your AAPD membership is more important than ever. Since the start of the pandemic, the AAPD has been working tirelessly on advocacy and compiling resources for you—from the Re-Emergence Pediatric Dentistry Practice Checklist and pivoting the annual session online to the successful NashVirtual to our most recent initiative, PPE assistance to all Active, Life and Affiliate members from the AAPD Foundation and Henry Schein.
July is the start of the start our fiscal year and is traditionally the time we invoice for dues. This year we delayed the invoicing until August and have extended the payment deadline from Oct. 1 to Nov. 1. We also offer members the ability to pay in quarterly installments upon request. For any questions regarding your membership, please contact membership@aapd.org. We are here for you!
I am very proud of the AAPD and all it does for the pediatric dental profession, as well as the children we serve. It is the support of you, our members, that makes it all possible.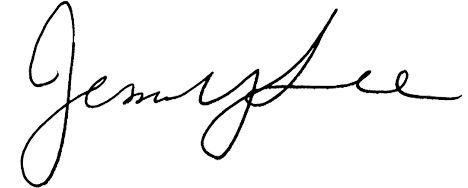 Jessica Y. Lee, D.D.S., M.P.H., Ph.D.
AAPD President