Oral Examination Review Course
Event Overview
Who Should Attend
Those preparing to take the American Board of Pediatric Dentistry's Oral Clinical Examination. 

Date
September 7, 2023

Location
The Brown Hotel
335 W Broadway
Louisville, KY 40202
You can reserve your room here.
| | | |
| --- | --- | --- |
| | | |
| | | |
| | | |
| Optional Mock Oral Review Interview | | |
Again this year, AAPD in collaboration with the College of Diplomates will be offering Mock Oral Review Interviews. This allows attendees to participate in a simulation of the oral interview with two examiners. You will be given 15 minutes to present your answer and then 15 minutes for feedback. In the registration process, you will have the opportunity to include this for an additional $100. You will be able to sign up for a specific time slot. Please note attendees are only able to sign up for one mock interview as we are trying to allow as many attendees to be able to participate.
For those that are attending both Oral Review and Comprehensive Review you will have the ability to sign up for these Mock Oral Review Interviews in the Comprehensive Review registration. These interviews will take place during the lunch hour on Friday September 8, 2023 and Saturday September 8, 2023.
Oral Exam Review and Mock Oral Exam Interviews sponsored by College of Diplomates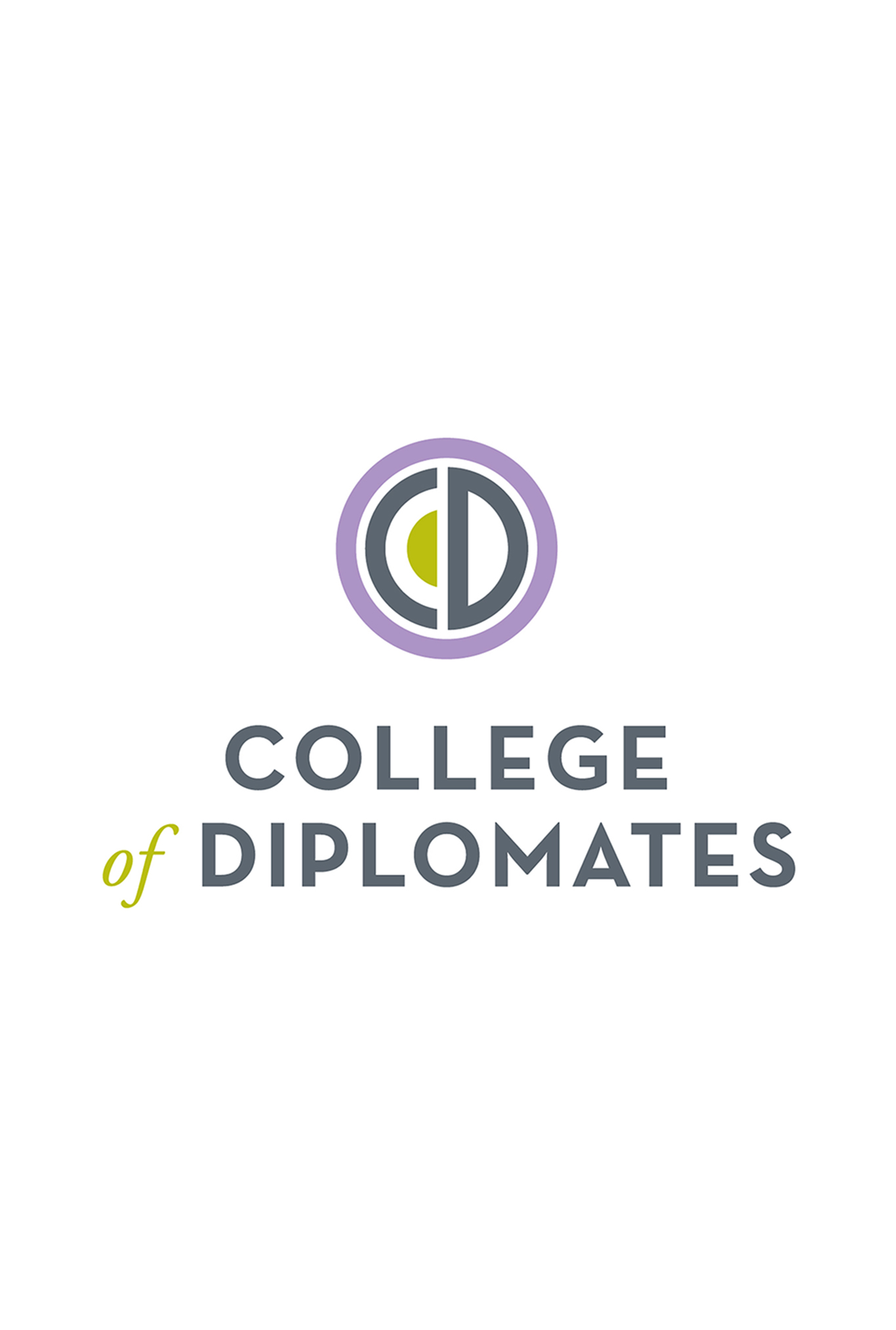 ADA CERP is a service of the American Dental Association to assist dental professionals in identifying quality providers of continuing dental education. ADA CERP does not approve or endorse individual courses or instructors, nor does it imply acceptance of credit hours by boards of dentistry.
Course Description
If you're serious about becoming a diplomate, this course could make the difference.
Presented by leading educators and clinicians, this course focuses on preparing the candidate to succeed in the oral portion of the board examination.
Participants will have the opportunity to be part of numerous mock examinations and will learn skills to deliver an impressive performance. Learn about the various domains contained in the American Board of Pediatric Dentistry examination, successful test taking techniques and how to be prepared for this type of high-stakes clinical examination. Additionally, participants will learn how to organize, remember and present pediatric dentistry information and literature. 

Course Objectives
At the conclusion of the course, participants will have gained a better understanding of how to prepare for the exam including:
Topical areas of the exam

American Academy of Pediatric Dentistry Guidelines

The examination process

Suggested readings for exam preparation

How cases are designed and graded
Invited Speakers
Henry Fields, D.D.S., M.S., M.S.D. 
Timothy Wright, D.D.S., M.S.
Schedule 
8-8:30 AM – Registration & Continental Breakfast
8:30-8:40 AM – Part 1: Introduction and Logistics
8:40-9 AM – Part 2: Case Examination and Structure
9-9:20 AM – Part 3: OCE Case Anatomy, Health History
9:20-9:50 AM – Dental Caries Cases, Trauma Cases, Medical Illness
9:50-10:05 AM – Behavior, Dental Condition Cases  
10:05-10:20 AM – Break
10:20- 11:05 AM – Imageless Cases, Radiographs, Images
11:05 AM-12 PM – Ortho and G&D Cases
12-1 PM – Lunch
1-1:30 PM – Ortho and G&D Cases, continued
1:30-1:50 PM – Part 4: Case 1 
1:50-2 PM – Case 2
2-2:15 PM – Case 3
2:15-2:30 PM – Case 4  
2:30-2:45 PM – Break
2:45-4:05 PM – Case 5   
4:05-4:15 – Case 6
4:15-4:30 PM – Case 7
4:30-4:45 PM – Case 8
4:45-5 PM – Case 9 (Case 10, Imageless on their own as take home)
5-5:20 PM – Part 5: Strategies for Success
5:20 PM – Adjourn and Q&A
CE Hours
AAPD designates this activity for 8 continuing education credits.
Hotel and Travel
Room Block
The Brown Hotel
335 W Broadway
Louisville, KY 40202
Cancellation
Full refunds for registration minus a $150 cancellation fee will be given only if written notice of cancellation is received 30 days prior to the course. For one-day courses, the cancellation fee will be $75 with the same rules applying. A 50 percent refund will be given if written notice is received up to two weeks prior to the course. No refunds will be given within one week prior to the course. No refunds will be given for no-shows.

Notice of cancellation can be made online or in writing and sent as follows:
Mail: AAPD Meetings Department
211 East Chicago Ave, Ste. 1600
Chicago, IL 60611
Fax: (312) 337-6329
E-mail: cbingle@aapd.org

The meeting sponsors are not responsible for travel expenses or penalties under any circumstances.

For further information, please contact the AAPD Meetings Department at (312) 337-2169.