Pediatric Oral Health and Policy Center
Paul Casamassimo, D.D.S, M.S.
Chief Policy Officer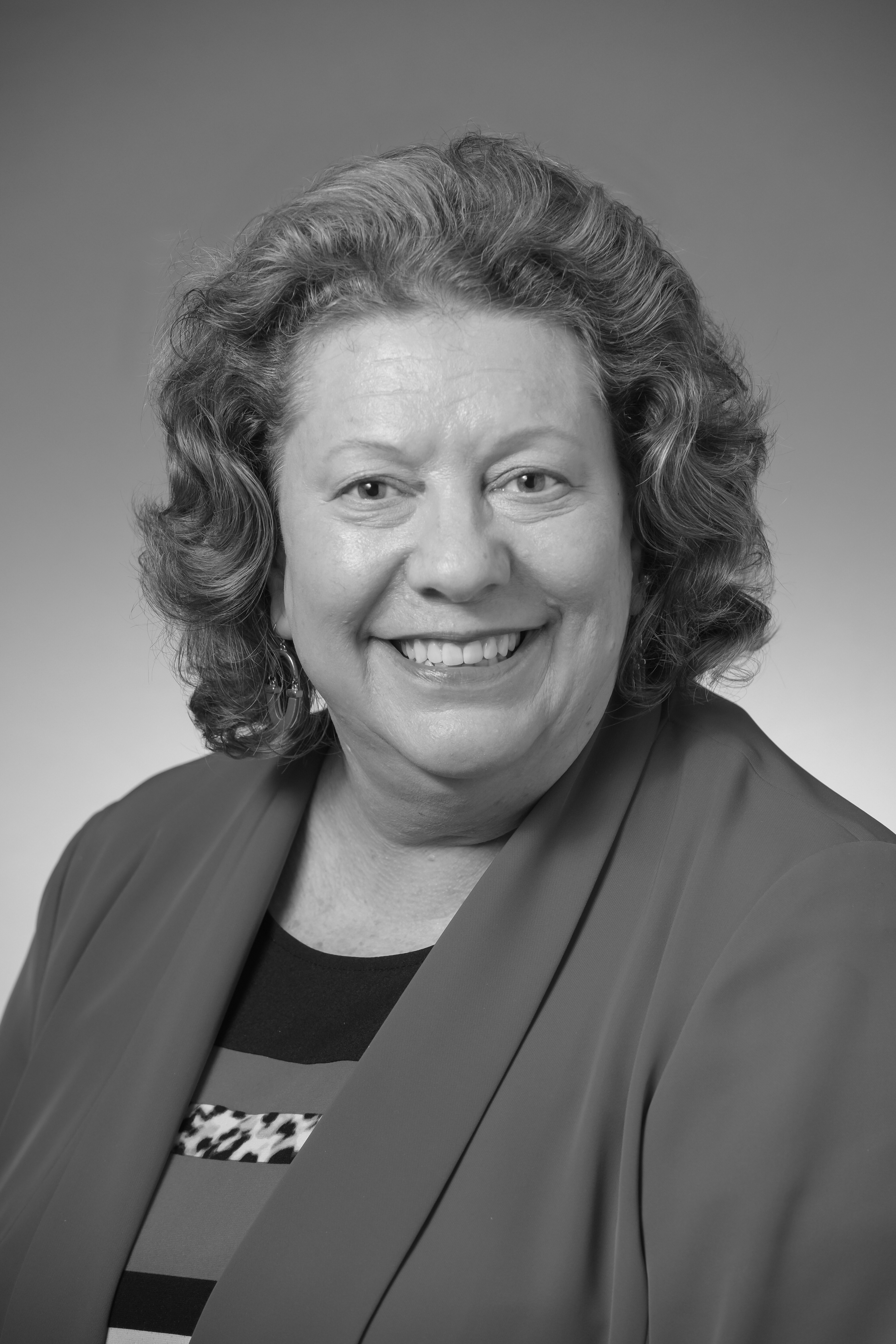 Robin Wright, Ph.D.
Research and Policy Center Director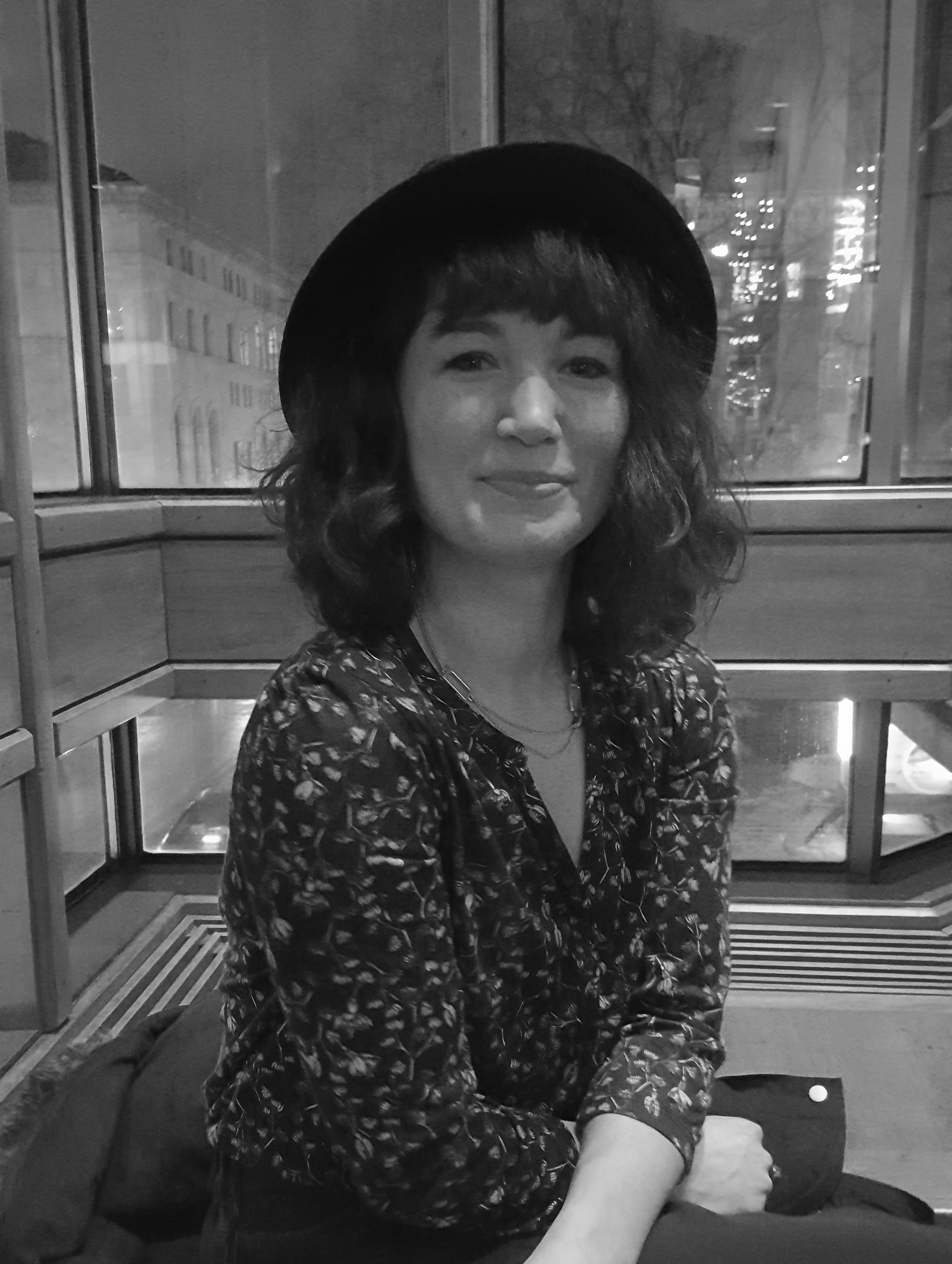 Clare Conte
Project Coordinator
AAPD Foundation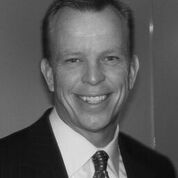 Paul Amundsen, M.N.A., C.F.R.E.
VP for Development and Charitable Programs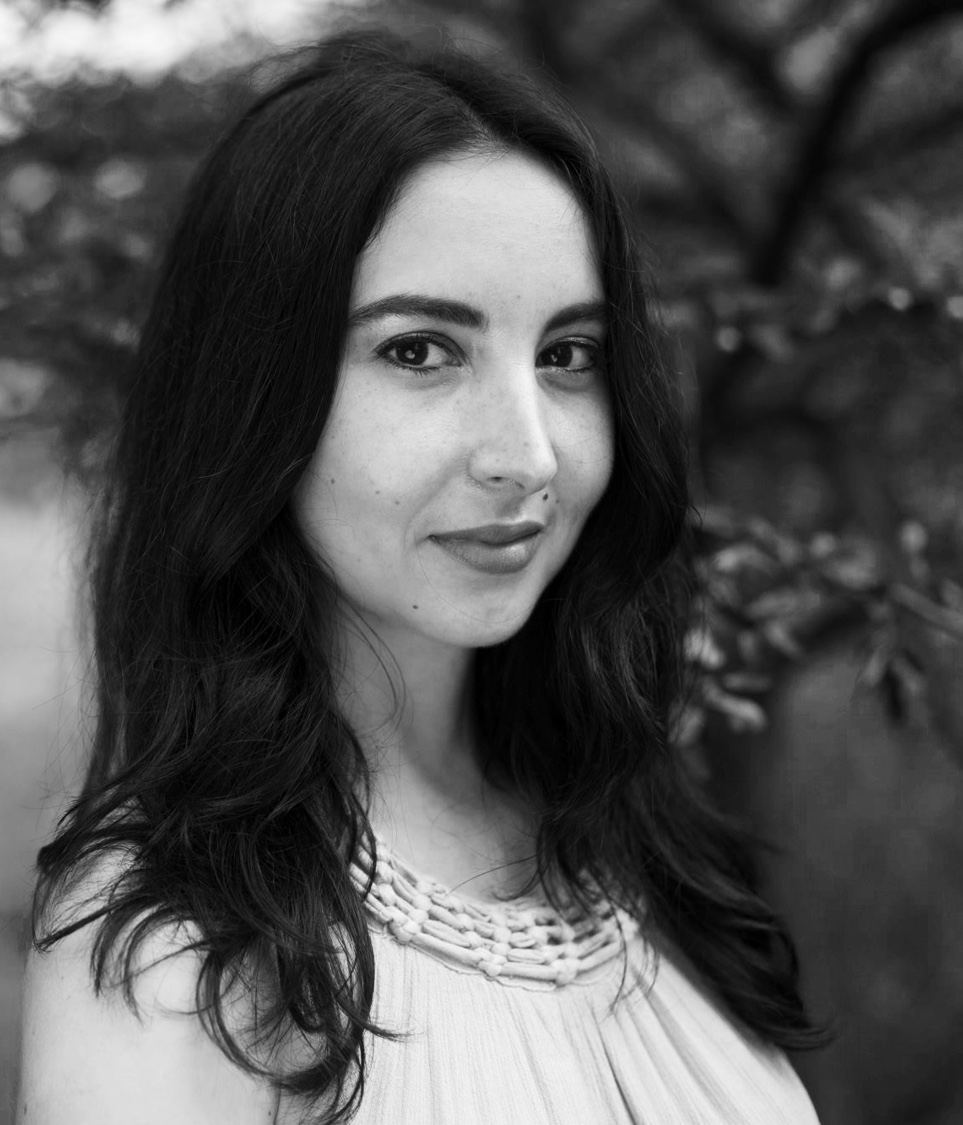 Michelle Hidalgo, M.S.
Development and Marketing Manager, HSHC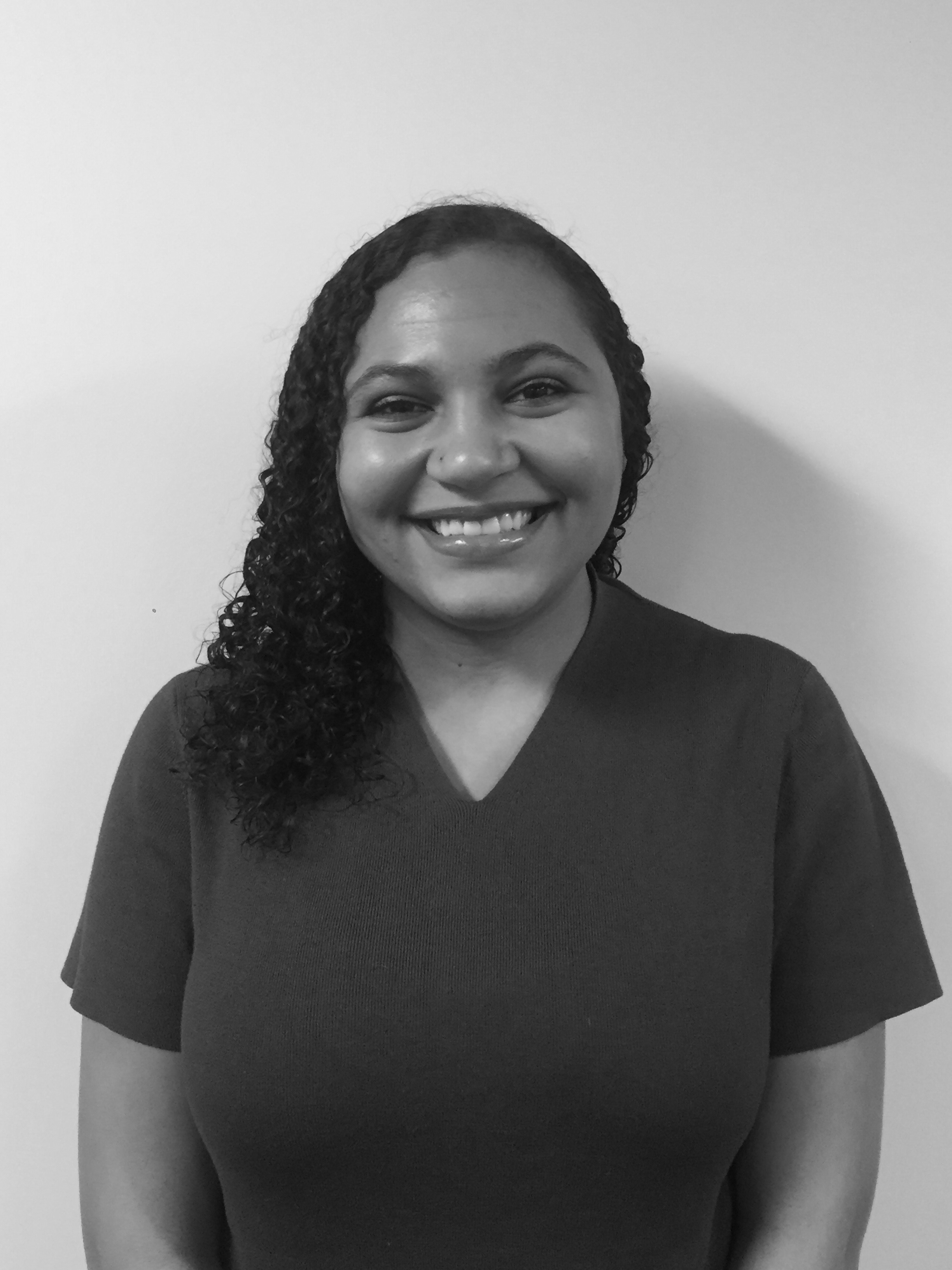 Jasmine Williams
Donor Relations Assistant
Publications and Communications Department
Meetings and Continuing Education Department
Membership Department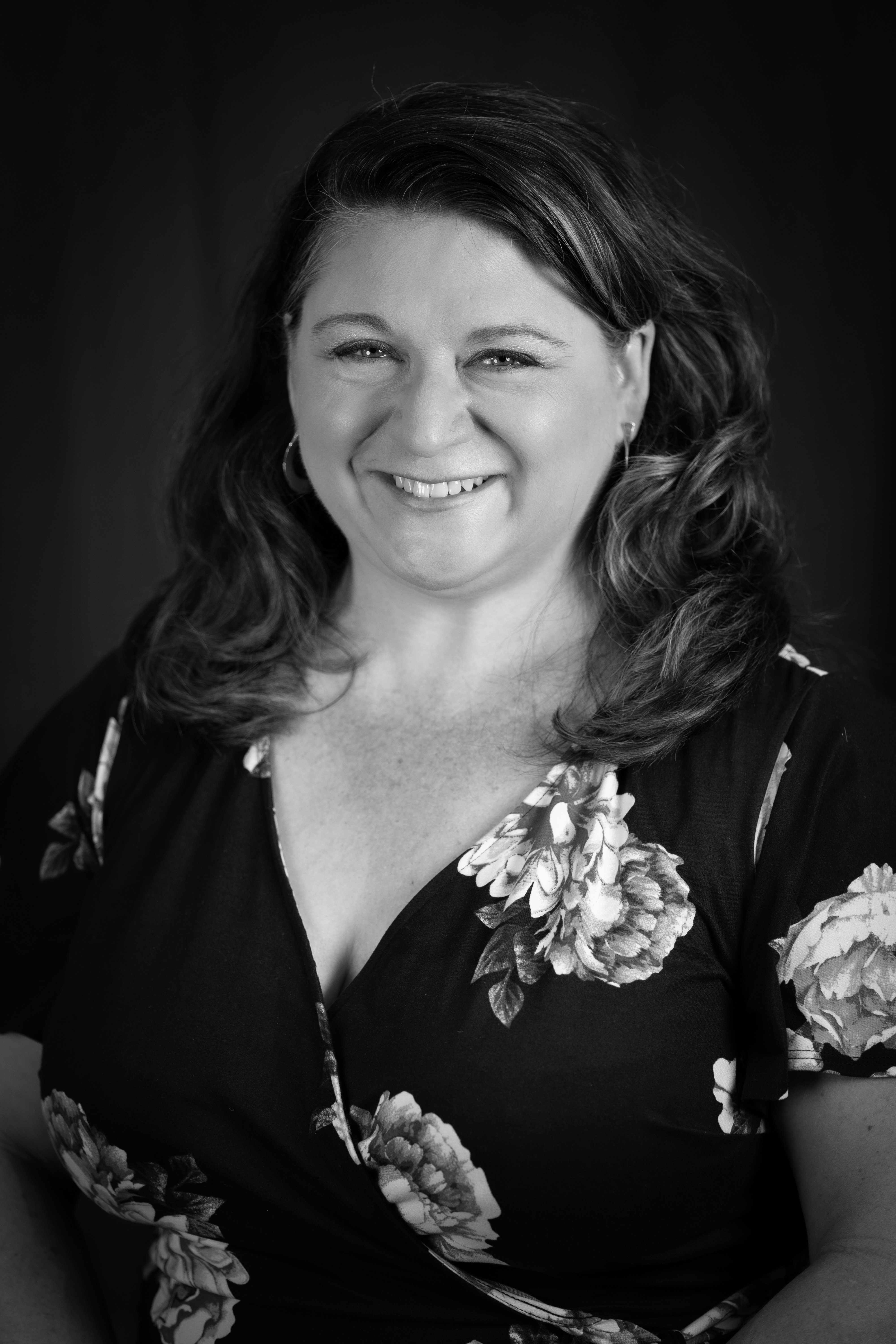 Suzanne Wester, M.B.A., C.A.E.
Senior Membership and Marketing Director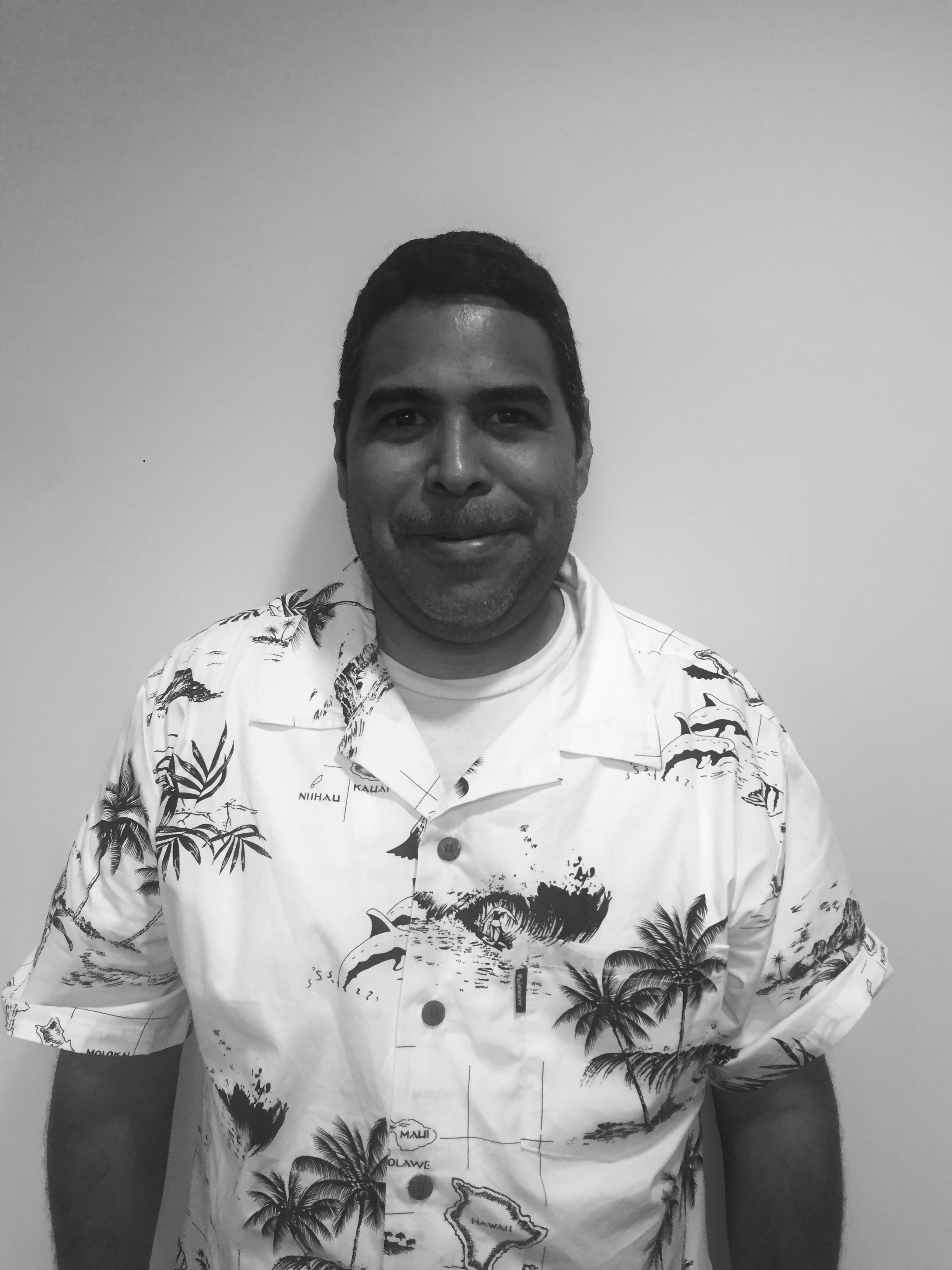 Lee Gonzalez
Membership Assistant
Business Department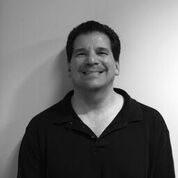 Tom Jurczak, M.B.A.
Senior Business Services Director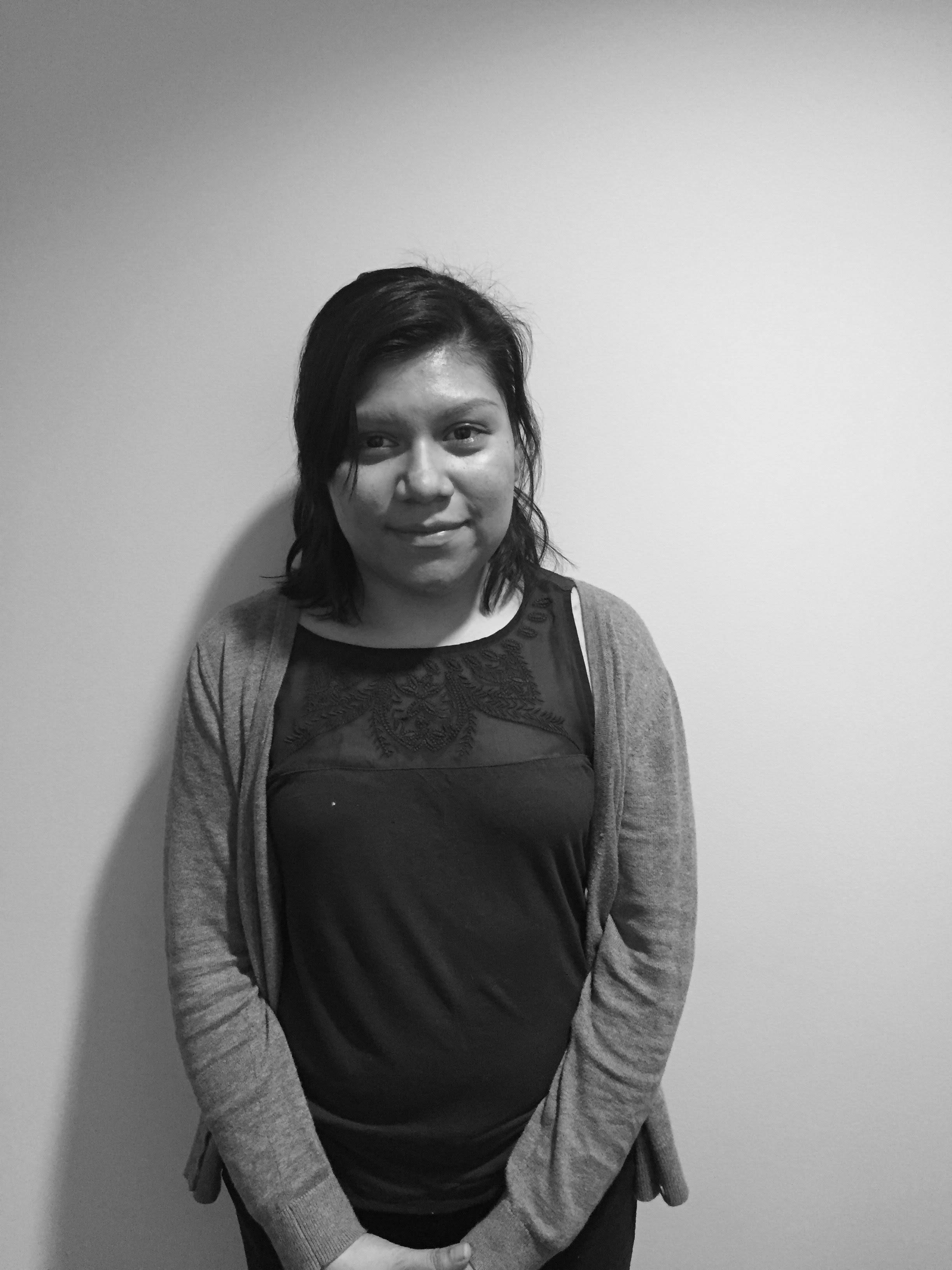 Veronica Gomez
Accounting Coordinator