SAN DIEGO (May 29, 2022) - The American Academy of Pediatric Dentistry (AAPD), the leading authority on children's oral health, inducted the new president and other officers and trustees for the new AAPD board of trustees in San Diego, CA., on May 26, 2022. View the full press release here.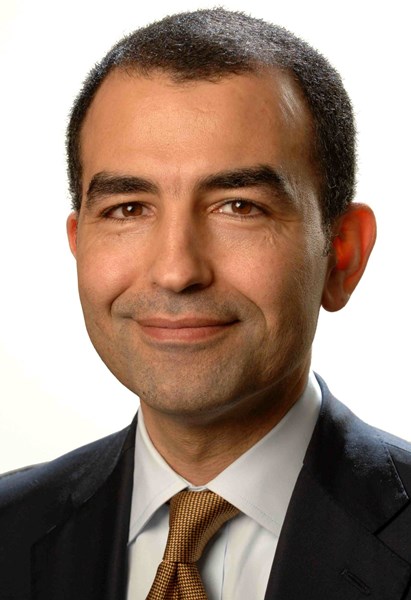 Amr M. Moursi D.D.S., Ph.D.
New York, N.Y.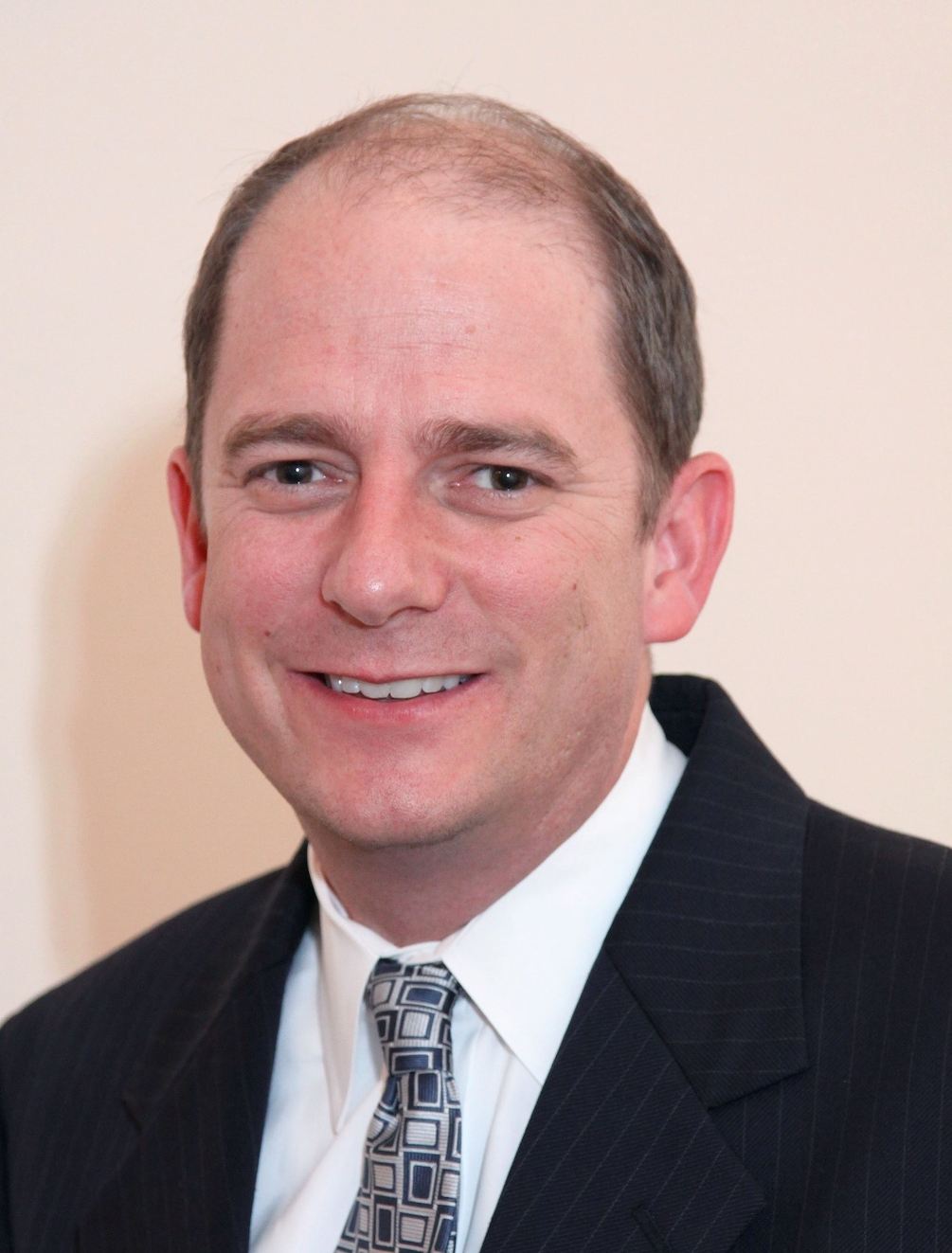 Scott W. Cashion D.D.S., M.S.
Greensboro, N.C.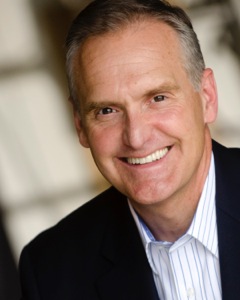 Scott D. Smith, D.D.S., MS
Centennial, CO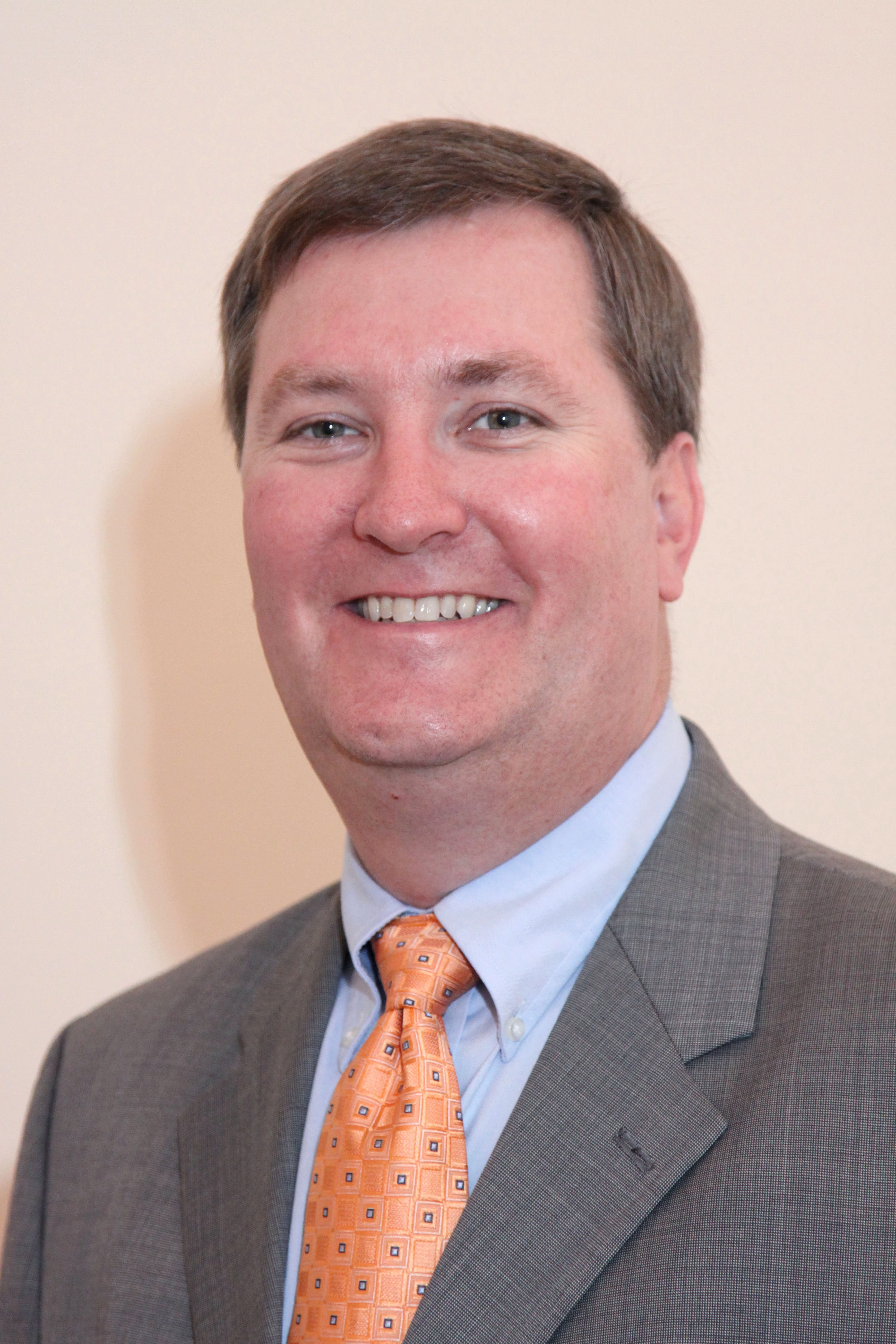 Thomas G. Ison, D.M.D.
Newburgh, IN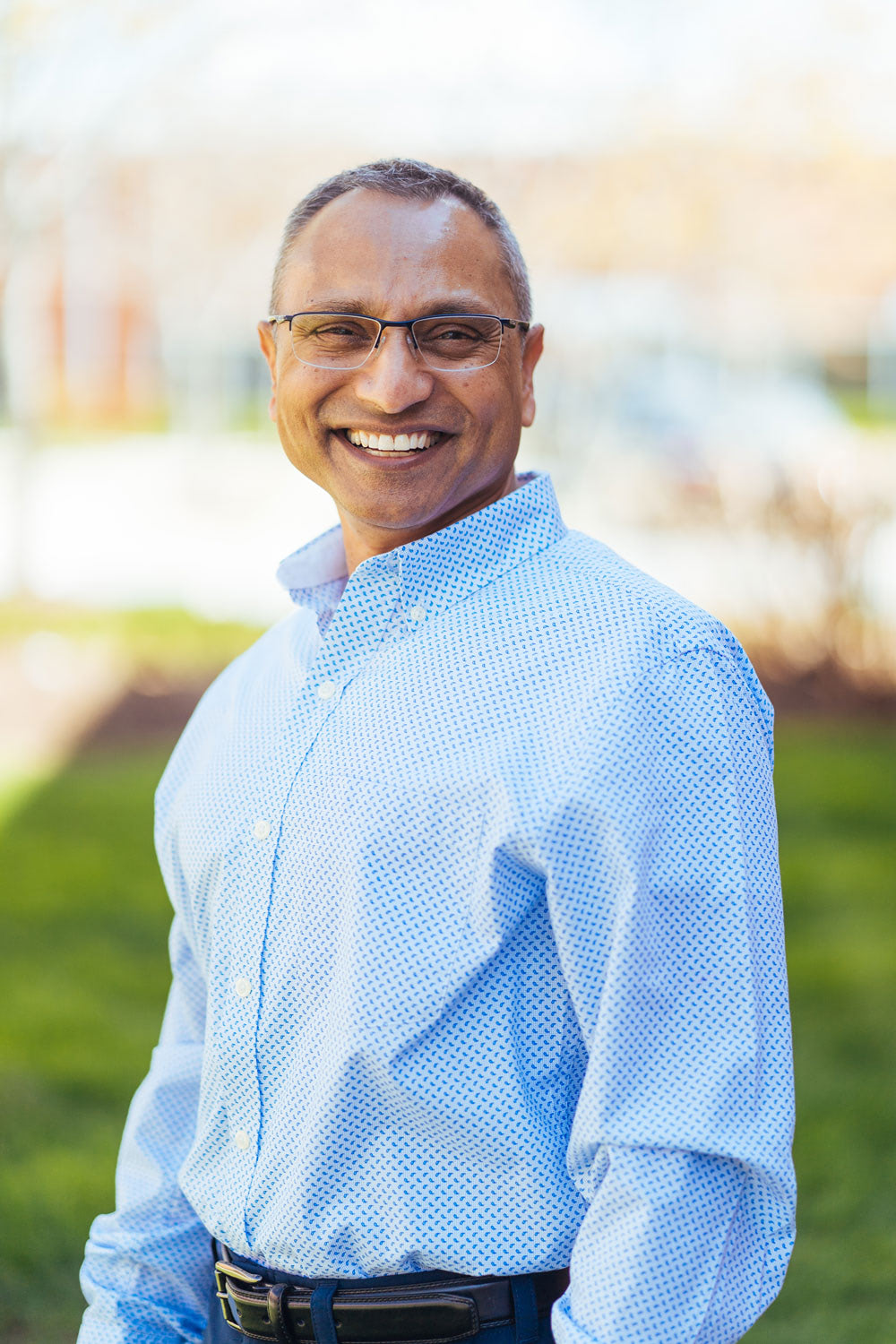 Deven V. Shroff, D.M.D.
Columbia, MD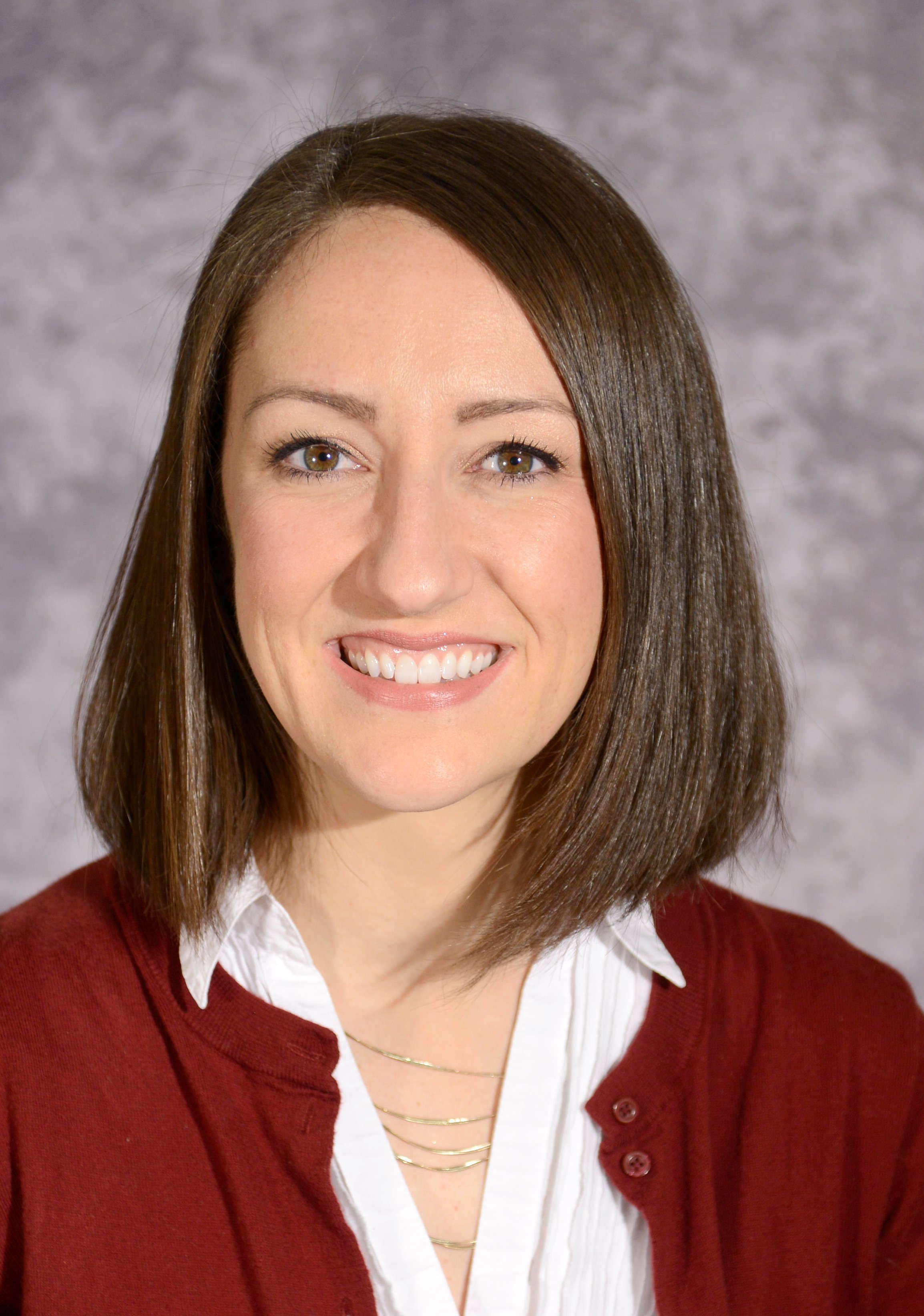 Colleen Green, D.M.D
Milwaukee, WI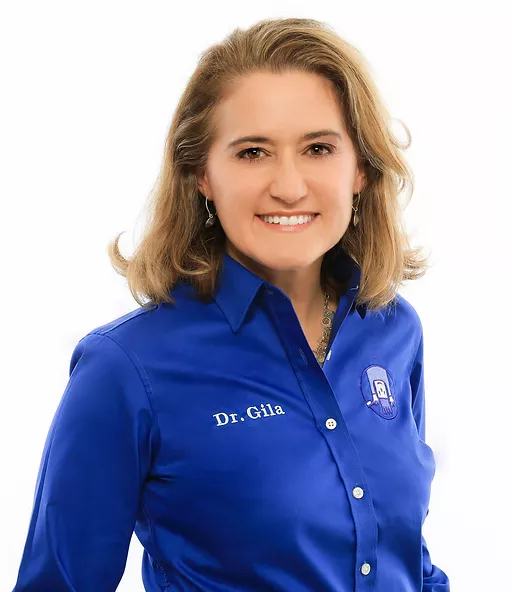 Gila C. Dorostkar, D.D.S
Marin County, CA