CHICAGO (May 29, 2019) — The American Academy of Pediatric Dentistry (AAPD), the leading authority on children's oral health, inducted the new president and other officers and trustees for the new AAPD board of trustees in Chicago, Ill., on May 26, 2019. View the full press release here.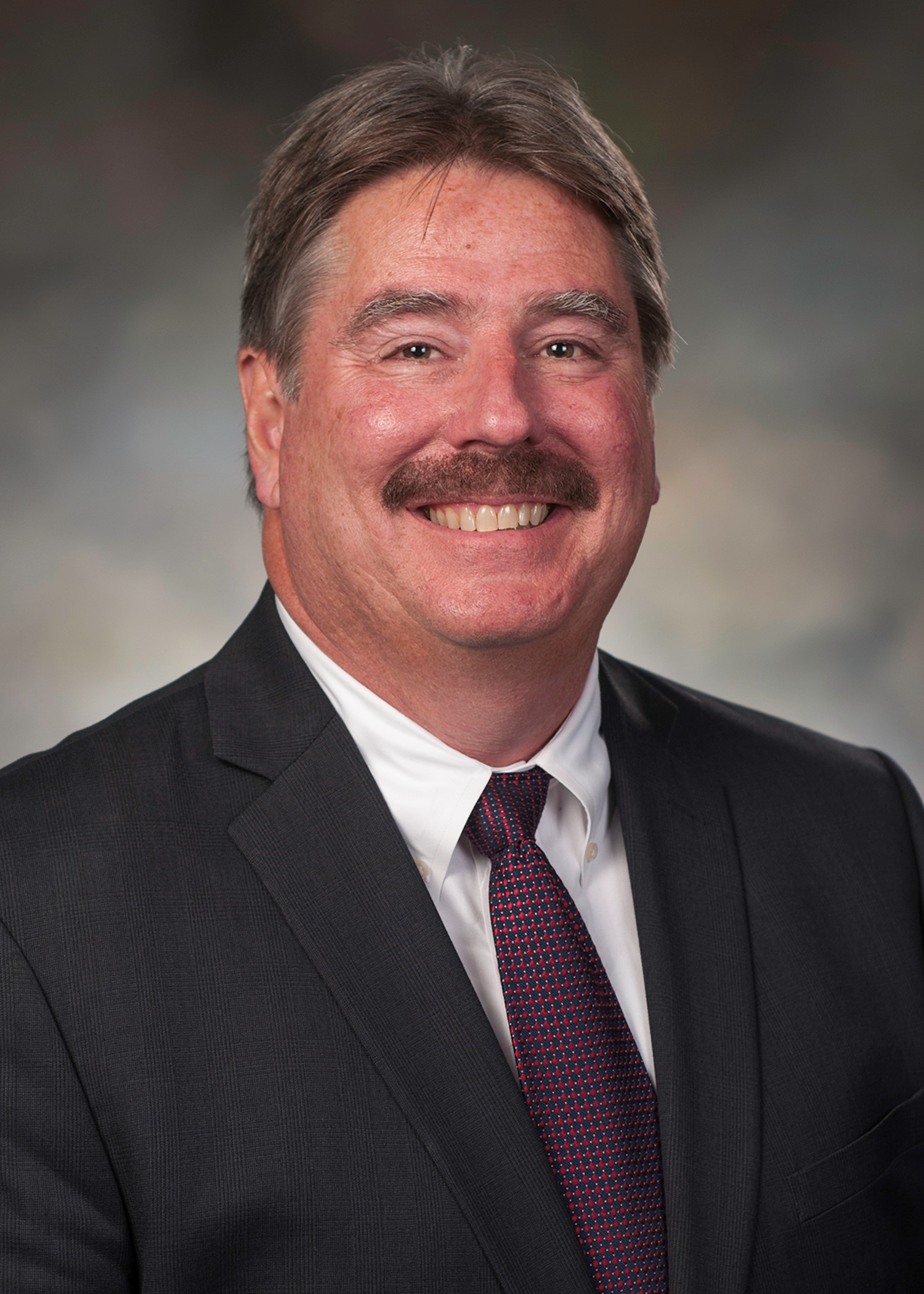 Kevin Donly, D.D.S., M.S.
President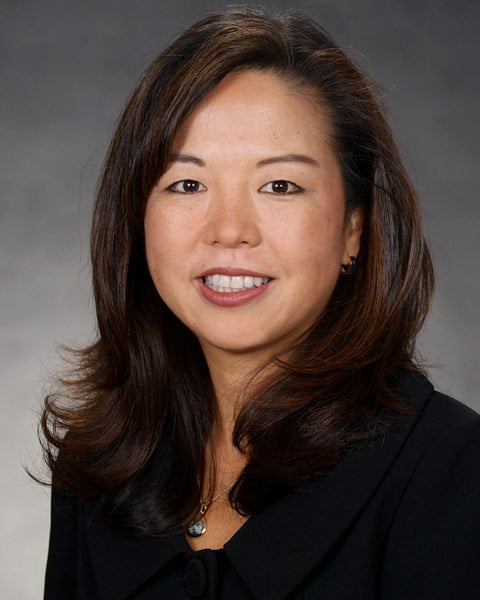 Jessica Y. Lee, D.D.S., M.P.H., Ph.D.
President-Elect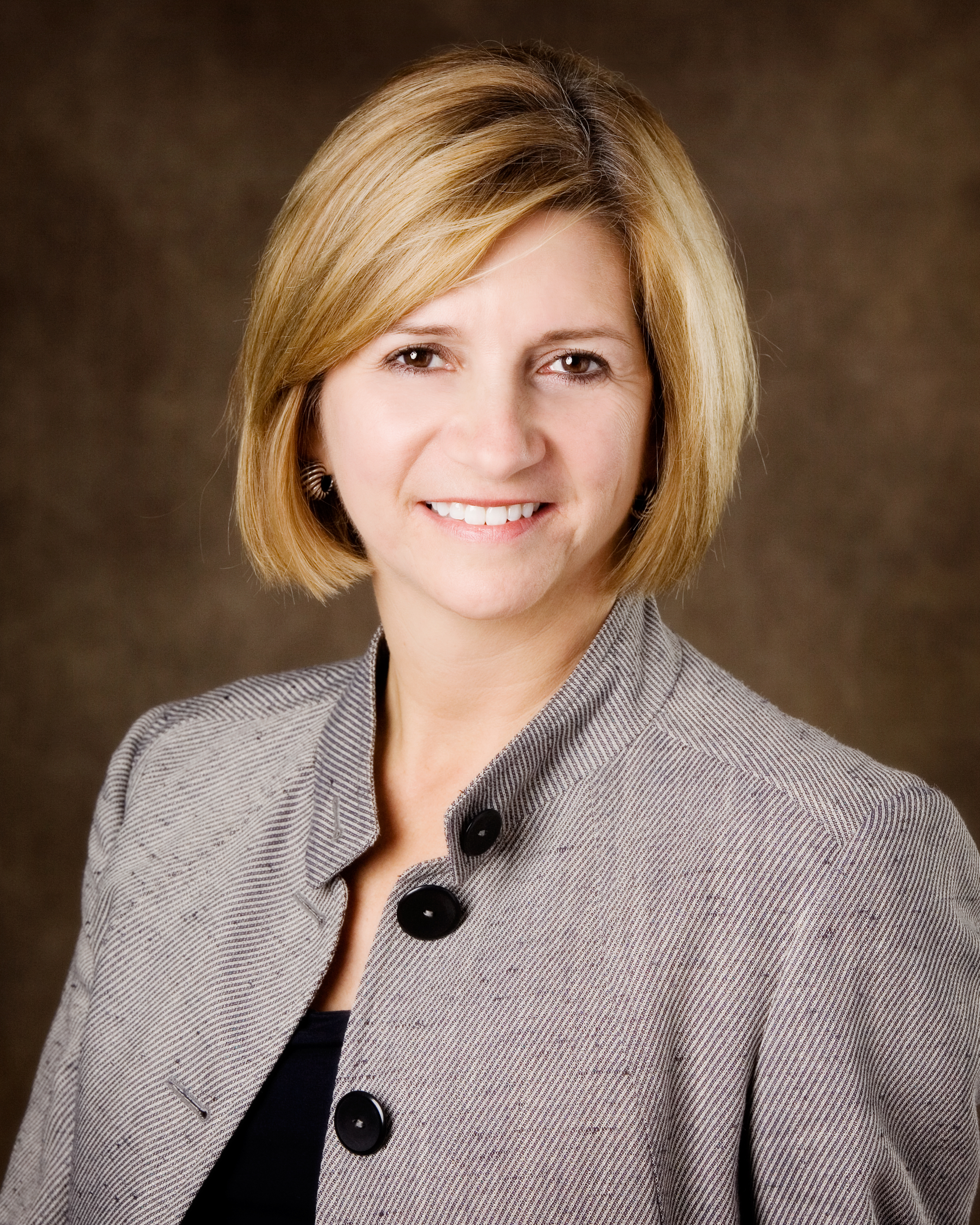 Jeannie Beauchamp, D.D.S.
Vice President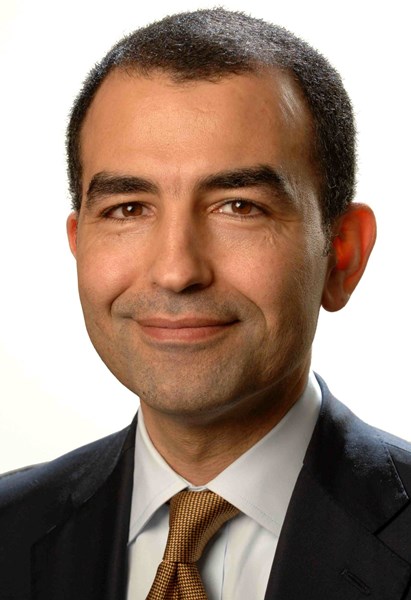 Amr Moursi, D.D.S., Ph.D.
Secretary-Treasurer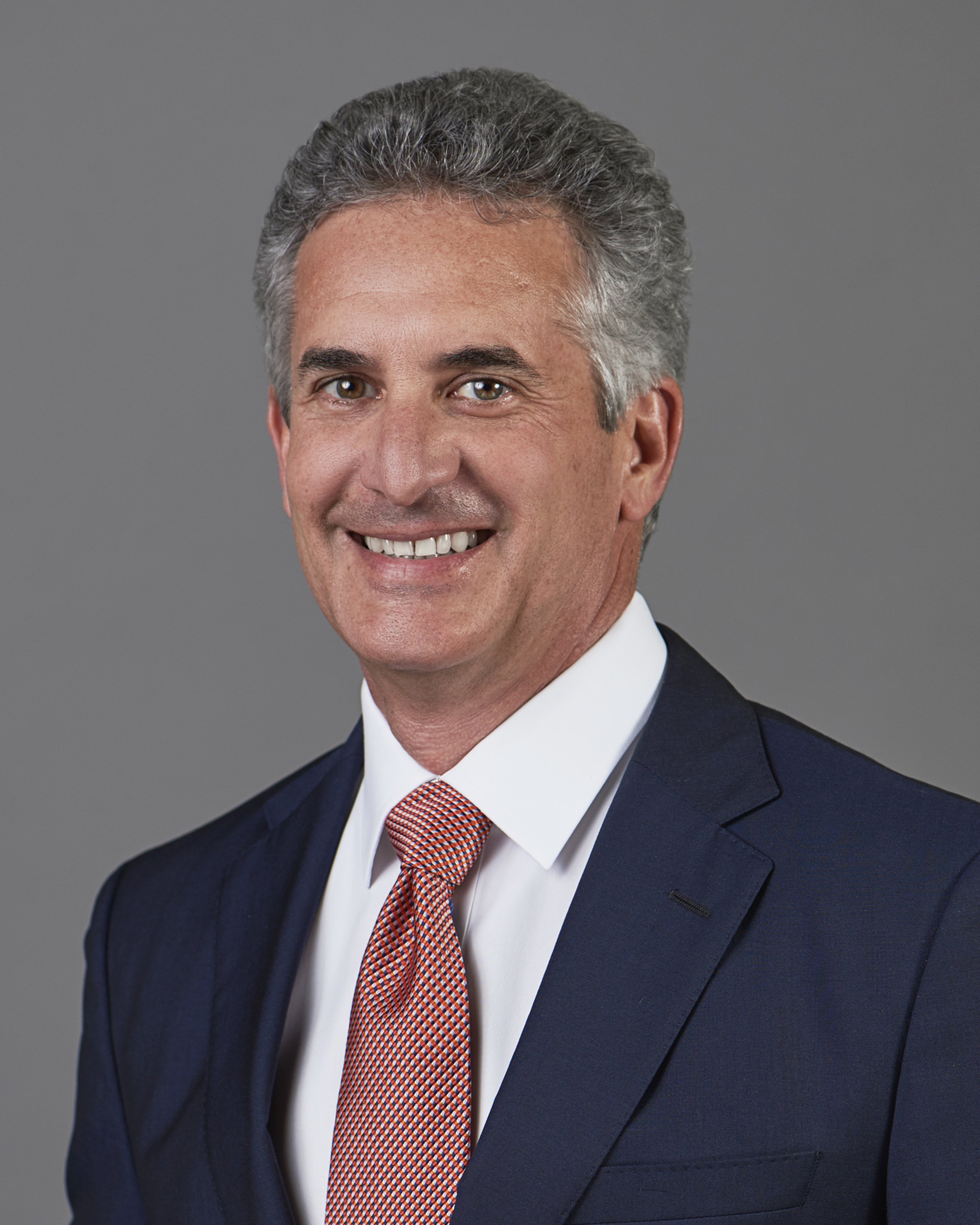 Joseph Castellano, D.D.S.
Immediate Past President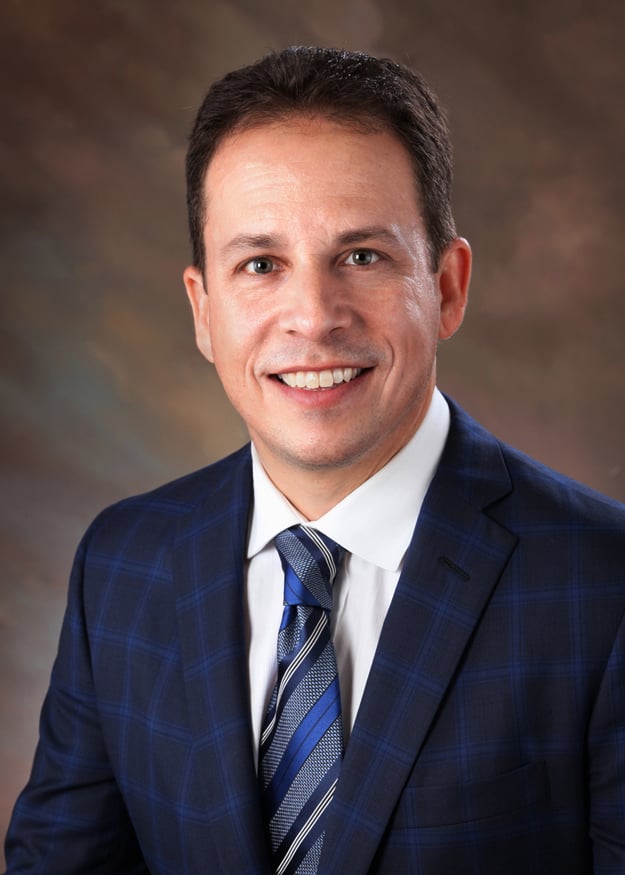 Carlos A. Bertot, D.M.D.
Parliamentarian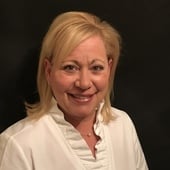 Angela Stout, D.M.D., M.P.H.
Northeastern District Trustee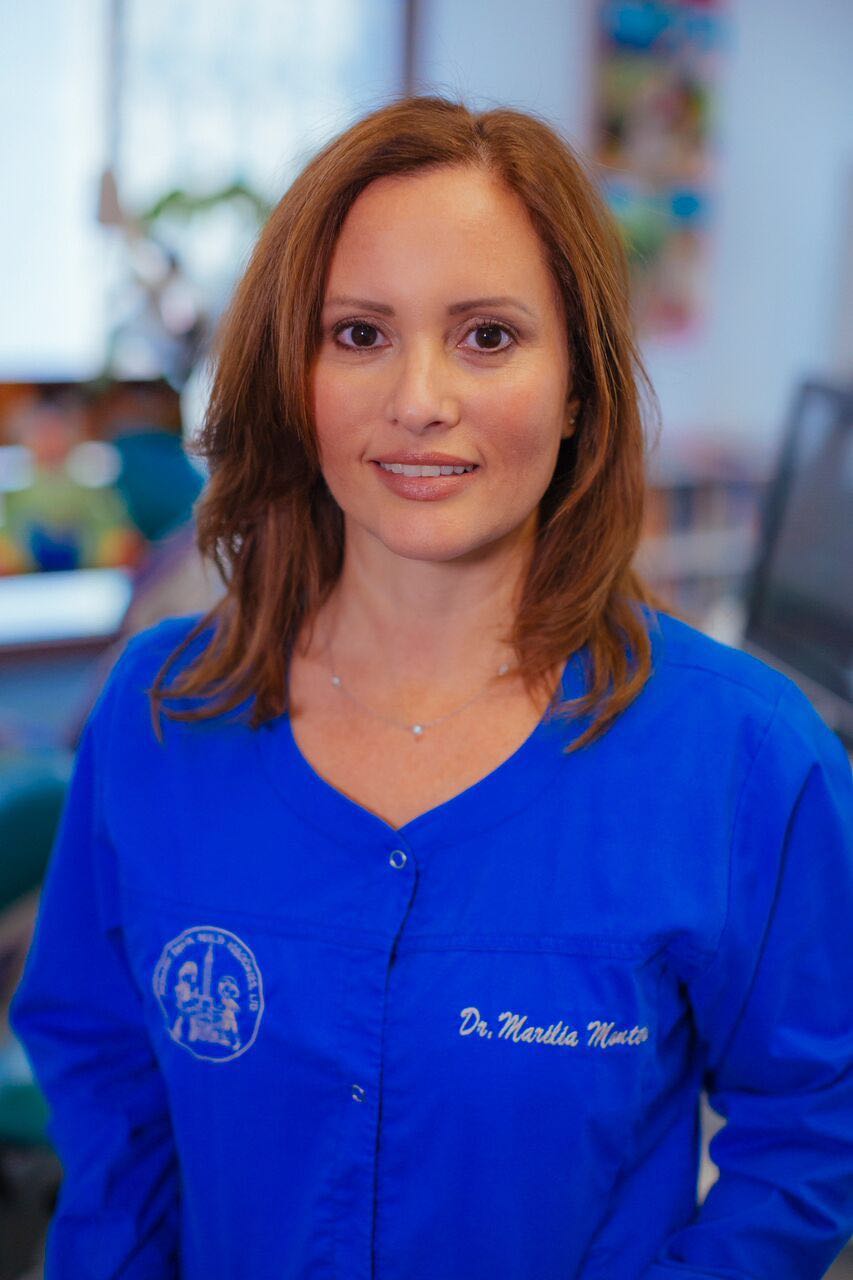 Marilia Montero-Fayad, D.D.S.
NorthCentral District Trustee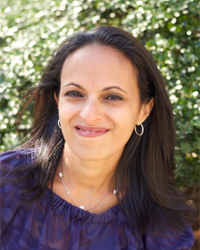 Anupama Rao Tate, D.M.D., M.P.H.
Academic At-Large Trustee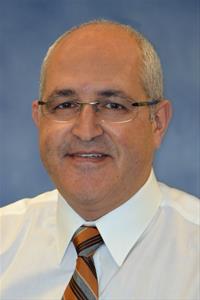 Marcio Guelmann, D.D.S.
American Board of Pediatric Dentistry